Maserati Levante cars are sold poorly ,more than 3,000 workers in Italy may lose jobs. With sales of Maserati Levante company in decline, Fiat Chrysler Automobiles (FCA) said it would have to temporarily lay off 3245 workers in early 2019.
Levante is the first automobile manufacturer in the history of more than 100 years of the brand bearing the trident symbol. The sedan and sports coupe are considered maserati, but the new modern car is a fertile segment, picking up money for car manufacturers in recent years. Therefore, the appearance of Levante is a necessary piece for Maserati.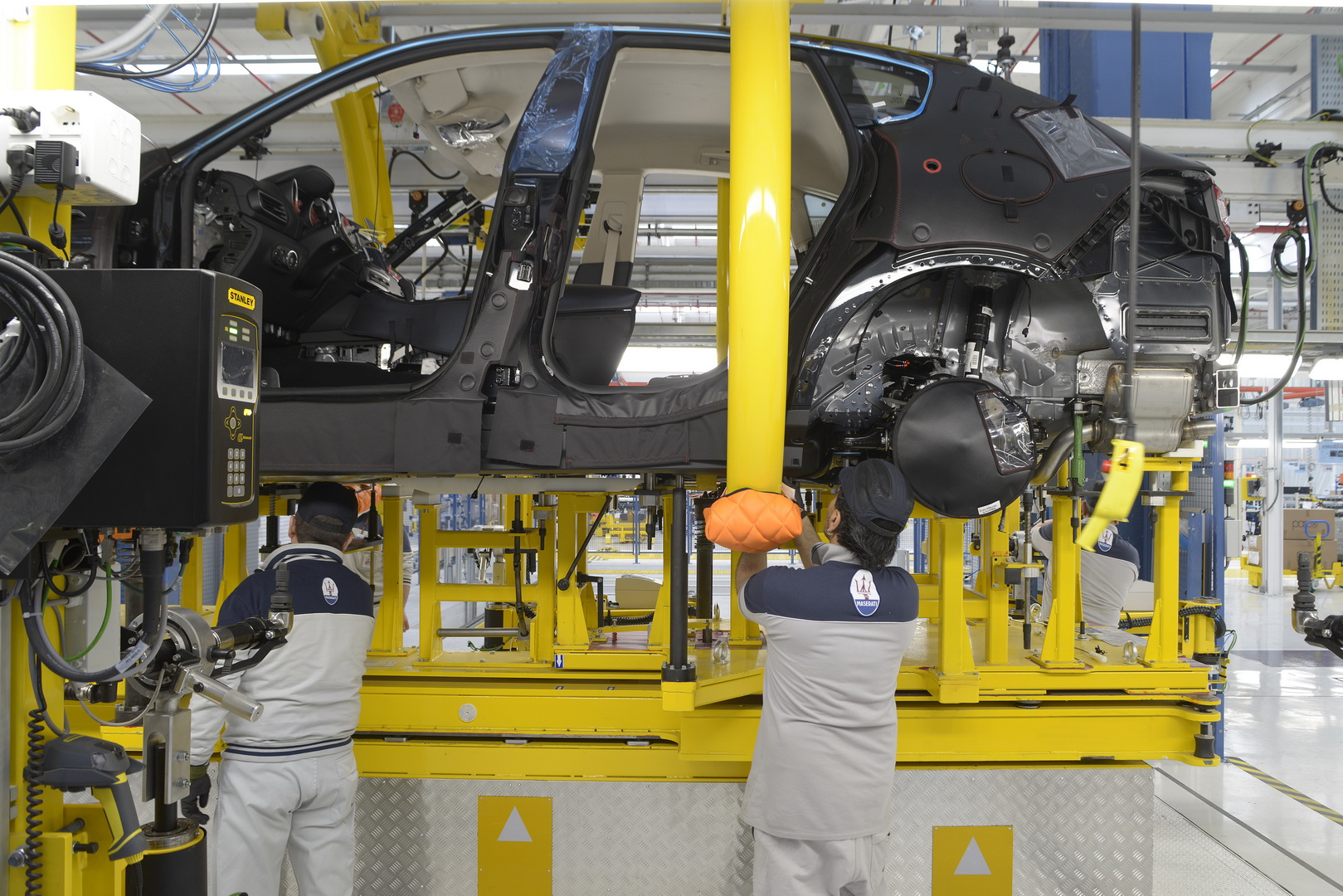 The union of this automobile group was informed about that new decision recently. According to a report by Autonews, this decision will take effect on January 1, 2019, when 2445 employees will have to cease work, followed by another 800 people quitting before March 4.
The other information also shows that the layoffs for the factory in Italy will continue until the end of 2019. The laid-off workers will still receive wages but that is lower than when they are still is the worker of that factory. This money is funded by the Italian government and the FCA.
Other workers will also participate in training courses on electric and hybrid drive systems, because the Mirafiori plant is ready for EV production by 2020 and the new Fiat 500e will be assembled on site. With around 5,000 employees, the Mirafiori facility is Fiat's oldest factory in Italy and has not benefited much from the global recession in 2018 and 2019.
This is where The Punto, Panda first generation and Alfa Romeo MiTo ever assembled, but the only car currently assembled here is the Maserati Levante automobiles. Maserati's first SUV sales fell 24 percent in the first 10 months of Europe to 3777 units, while sales in the United States fell 14 percent to 4205 units.