The strong development of China's auto industry has made the world wary. Willy Shid, a professor who teaches at Harvard Business School (USA), wrote an article on this issue on Bloomberg titled "Do not underestimate Chinese cars."
The focus of the auto industry has long been thought to be concentrated in Europe, North America or Japan. Despite rising from copying and mass production, Chinese automakers are gradually showing changes in recent years and are expected to make many breakthroughs.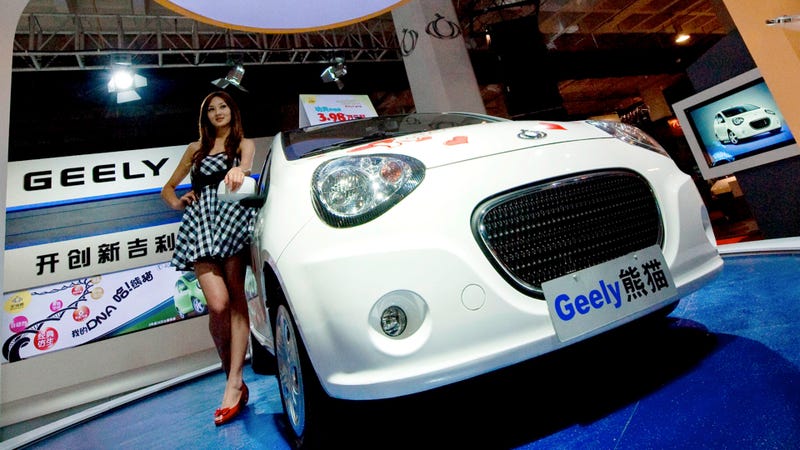 For 15 years ago, Chinese domestic cars were like copies of Japanese, Korean or German cars. Because that's right. Not operating under a joint-venture model with foreign brands, Chinese firms have created their own designs but have adapted models from the majority of popular vehicles that are selling well in the market.
This general formula applies to many brands, while leading manufacturers use more sophisticated design tools to design and create models. Today, if you look at some of China's top brands, you will find sophisticated engine types, turbocharged engines, automatic transmissions and many intricate interior details. Advances in such a short time are very noticeable.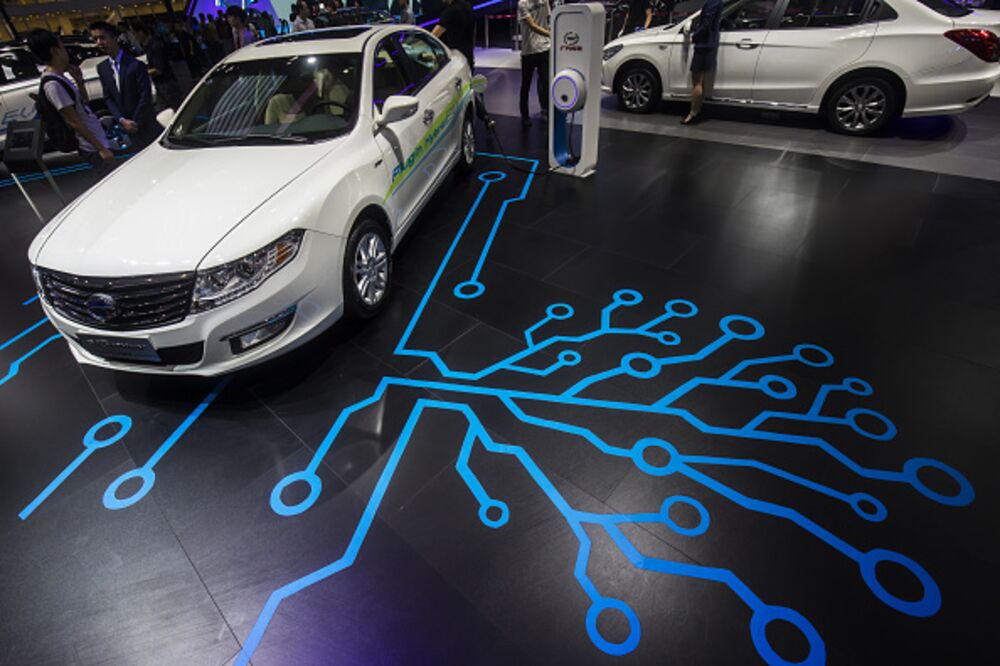 In 2017, 17.2 million new cars were sold in the US, of which about 11.2 million vehicles were produced domestically, the rest were imported goods. With an equal production base, in the same year, Chinese market sales reached approximately 29 million units.
Thus, sales in China are 1.7 times higher than in the US and actual output is 2.5 times higher. Manufacturers of parts, including global firms such as Continental and Valeo, consider China an attractive market for scale. In other words, China is a source of cheap spare parts, which has a significant impact on the automobile manufacturing industry in the US.
Deliveries in China's major cities are quite cheap, usually just over a dollar. But it's worth mentioning here, how many Chinese people order online, from goods, to lunches and many other kinds of services. We once visited a car company where there is WiFi with lifetime service. Connecting cars and self-driving are the assistive technologies that China seeks to dominate.