In the minds of many people, electric cars are the means of the far future, not suitable for the present. However, the development of battery technology will help electric vehicles soon become universal. The common misconceptions about electric vehicles are listed by the firms below.
According to statistics of the US Department of Transportation, the average vehicle user in this country runs about 64 km / day. Meanwhile, most electric cars are capable of running twice as long before having to charge.
With a moderate-priced electric vehicle like the Nissan Leaf, the vehicle's mileage can be about 240 km or an electric Hyundai Kona can travel a distance of 412 km, meaning users can drive a few days.
Meanwhile, many high-end electric cars like the Tesla Model 3 can move continuously over a distance of about 500 km for a charge. The American automaker said that the open-road electric car launched in 2020 can also run continuously nearly 1,000 km with a full charge.
In fact, electric cars are often faster than cars powered by internal combustion engines of the same capacity. Because electric vehicles transmit 100% of the torque generated to drive, do not lose through other parts.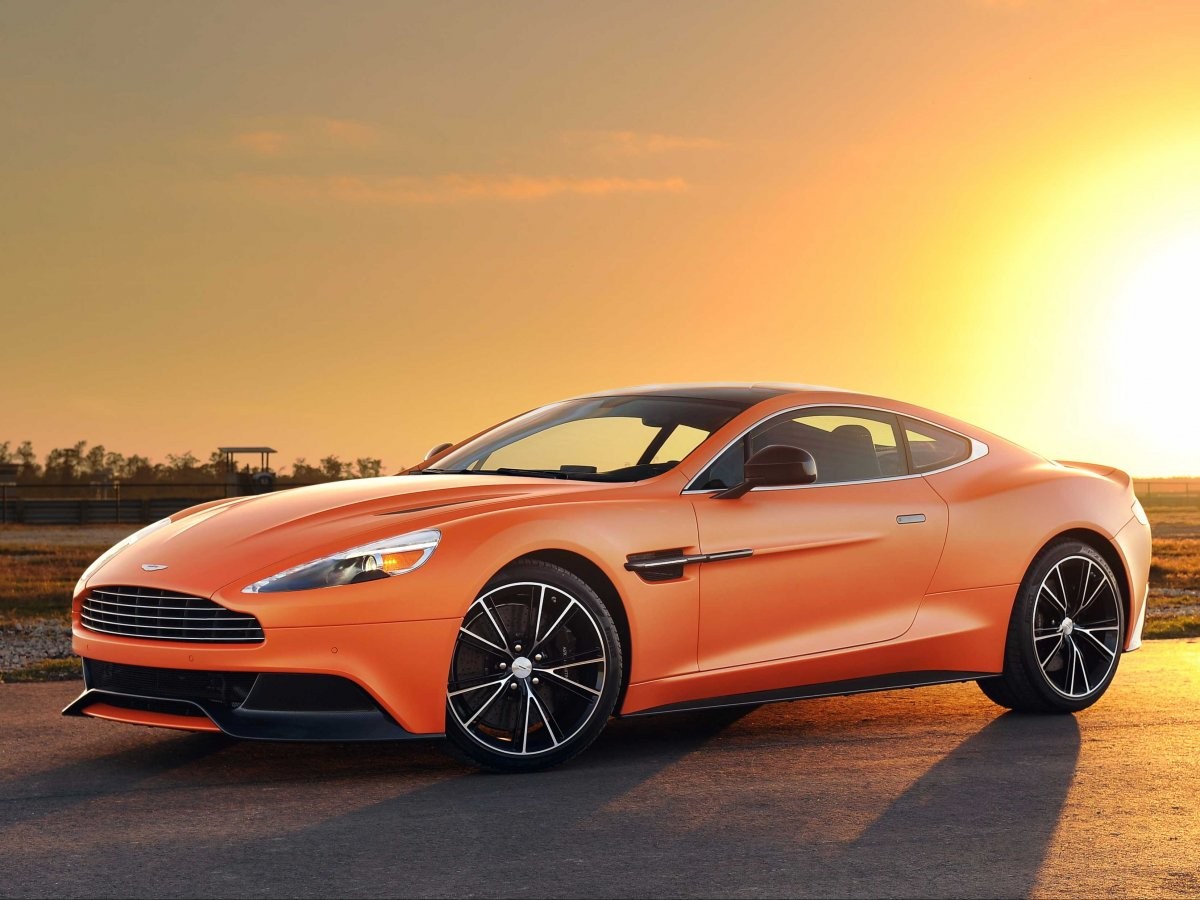 When the operator stepped on the accelerator pedal, the car immediately accelerated without any delay. A Tesla Model S can accelerate 0-100 km / h in about 2.5 seconds, equivalent to many famous sports cars.
The cost of battery packs is likely to decline sharply in the coming years, when the cost of electric cars is significantly reduced. In many places in the United States, people who buy electric vehicles get a refund of certain amounts, depending on their income level.
Electric cars often have a small market share, so organizations in the US often do not perform safety tests. However, those vehicles that have done crash tests have achieved good results.
In addition, concerns about battery burn, explosion due to collision are all exaggerated news. In recent studies conducted by the National Highway Safety Agency, the frequency of fire and explosion of battery systems of electric cars is equal or lower than that of traditional cars.