The new Peugeot 3008 with an elegant and luxurious appearance design. The chrome-plated lines are delicate and meticulous in every detail. Peugeot 3008 is also modern with electric folding rearview mirror, integrated turn signal light and "Welcome lights".
LED taillights stand out. At the same time, the ground clearance of 178 mm brings confidence to the driver when faced with high pavement or often flooded roads.
Besides, the equipped with 3 driving modes help the driver to completely control the car. If you like the sporty and exciting feeling, the driver can try Sport mode, the system will affect the performance of the engine and gearbox.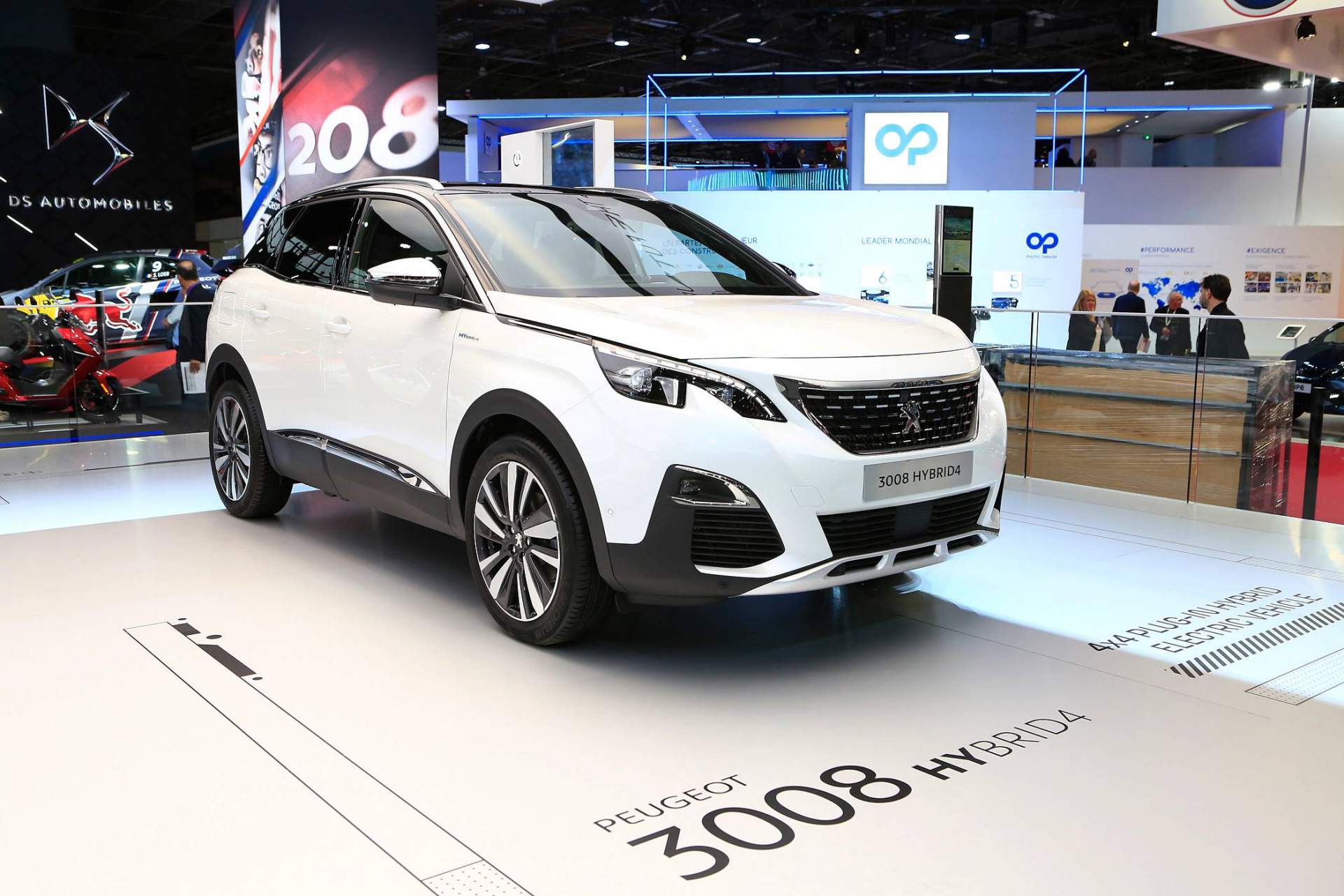 Meanwhile, the operating mechanism of the Peugeot 3008 will be similar to a true sports car, longer shift times, more lively engine sound, faster acceleration … In addition, when traveling On slippery snow roads, the driver can choose to use the "Snow" mode of the gearbox.
Or customize the electronic leveling system by switching between the modes of the Grip Control system. announced below the shift lever area. Electronic balance system is also one of the outstanding support features of Peugeot 3008, helping the car easily control the engine. It helps increase the ability to balance, bringing comfort to the driver.
As a CUV Peugeot 3008, the car's interior design is focused on maximizing comfort and comfort for the driver as well as the occupants. The interior space of Peugeot 3008 is a blend of elegance, quality, modern technology and user-centric philosophy.
The seats of the car are soft leather, especially the back and auxiliary seats with customizable, flexible folding to create 3008 spacious and airy interior space.
The leather-wrapped Peugeot 3008 steering wheel is chrome-plated at the position of the spoke integrated buttons for adjusting the volume and talk functions at the back.
The dashboard displays a sharp center of the spacecraft design that helps the driver both control the vehicle while observing information such as speed. In addition, the outstanding HUD screen displays basic parameters for a sporty style and a modern-style toggle adjustment system.