In Malaysia, Ford has officially introduced a new generation F150 super-load car model assembled in the country. This model will be equipped with a 3.5L V6 engine with 10-speed automatic transmission along with the reverse steering wheel and is selling 4.4 billion.
The Ford F-150 Raptor is assembled in Malaysia, is also called the Sutton Monster Raptor. Compared to the previous version, the super-load "Sutton Monster Raptor" only slightly tweaked its appearance and still uses the F-150 Raptor platform.
The exterior of the F150 Raptor has a stout and strong American look with the Sutton Rex Revolver grille along with a bright LED roof light, LED positioning on the grille, turn signal on the rearview mirror large plate, cargo tray plate, carbon Sutton pieces for the rear end, and 6 spoke wheel wheels. These details give off a strong off-road feel.
Entering the Cabin cabin, the details are neatly arranged in a practical way of a pickup, in the middle of the dashboard is an 8-inch entertainment screen using a modern Sync 3 system. In addition, there are comfortable technologies such as 10-way electric seats with heating, cooling and memory positions, dual-zone automatic air conditioning and panoramic sunroof.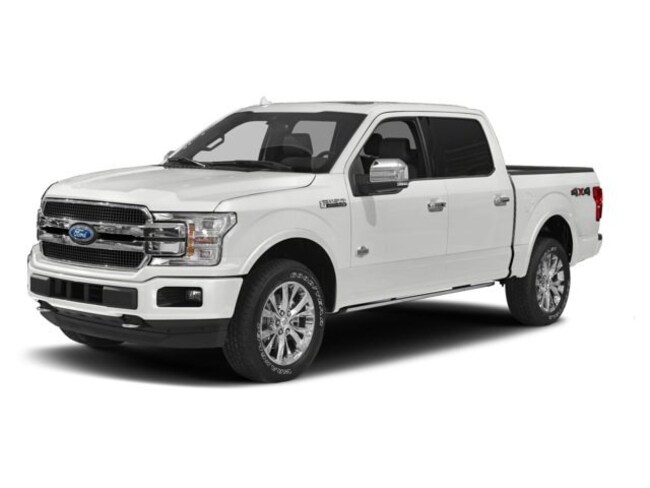 The Ford F150 Raptor uses a twin-turbocharged 3.5L V6 Ecoboost petrol engine that produces a maximum power of 450 hp and 691Nm of maximum torque, comes with a 10-speed automatic transmission and a four-wheel drive system. In addition, Ford also gives customers more options with the Monster Intercooler package that can push maximum capacity to 520 hp and maximum torque of 827 Nm.
Safety equipment of the Ford F150 Raptor is also fully equipped such as blind spot warning system, cross-vehicle alert, open by lock code, 360-degree camera. The Ford F-150 Raptor in Malaysia market costs RM788,000, equivalent to VND4.4 billion. In the near future, this model will be exported to Southeast Asian countries, including Vietnam.