Although thoroughly disguised, it's easy to see that the Hyundai Santa Fe facelift receives significant exterior upgrades. These include a new light design, finely tuned grille and new, more stylish wheels.
In addition, the upgraded version of Hyundai Santa Fe will also be adjusted in size. With a larger wheelbase, Santa Fe promises to bring a superficial appearance, strong no less than the senior model Palisade.
Hyundai Santa Fe is an important model of the Korean automaker, accounting for more than 50 percent of Hyundai SUV sales. In the new version, Santa Fe promises to be provided with many different engine configurations including internal combustion engine.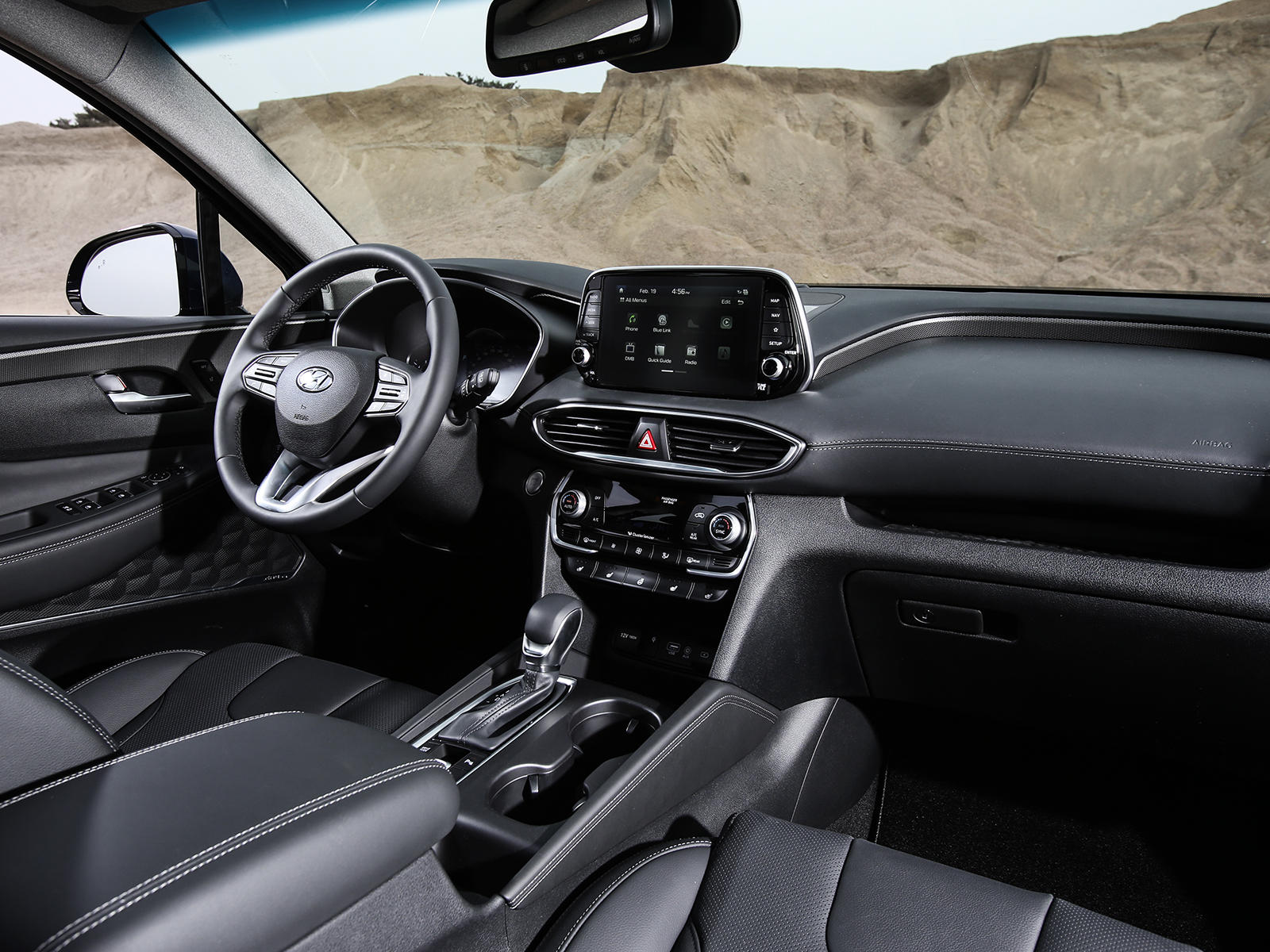 The addition of plug-in hybrid and hybrid engines for Santa Fe is really good news for users because these powertrains are very fuel efficient and environmentally friendly.
The hybrid powertrain will be a combination of an electric motor and a 1.6 T-GDI petrol engine. Meanwhile, the petrol and diesel engine configurations will remain the same and optional. With upgrades to the design and transmission, Santa Fe is expected to still score in the hearts of customers and continue to be a profitable development for Hyundai.
Entering the upgraded version of 2020, the Hyundai Santa Fe SUV inherits the leading safety features of the Palisade senior. With many valuable upgrades, the Hyundai SUV immediately creates a great attraction for consumers. Hyundai Santa Fe is the best-selling SUV of the Korean automaker in the US market.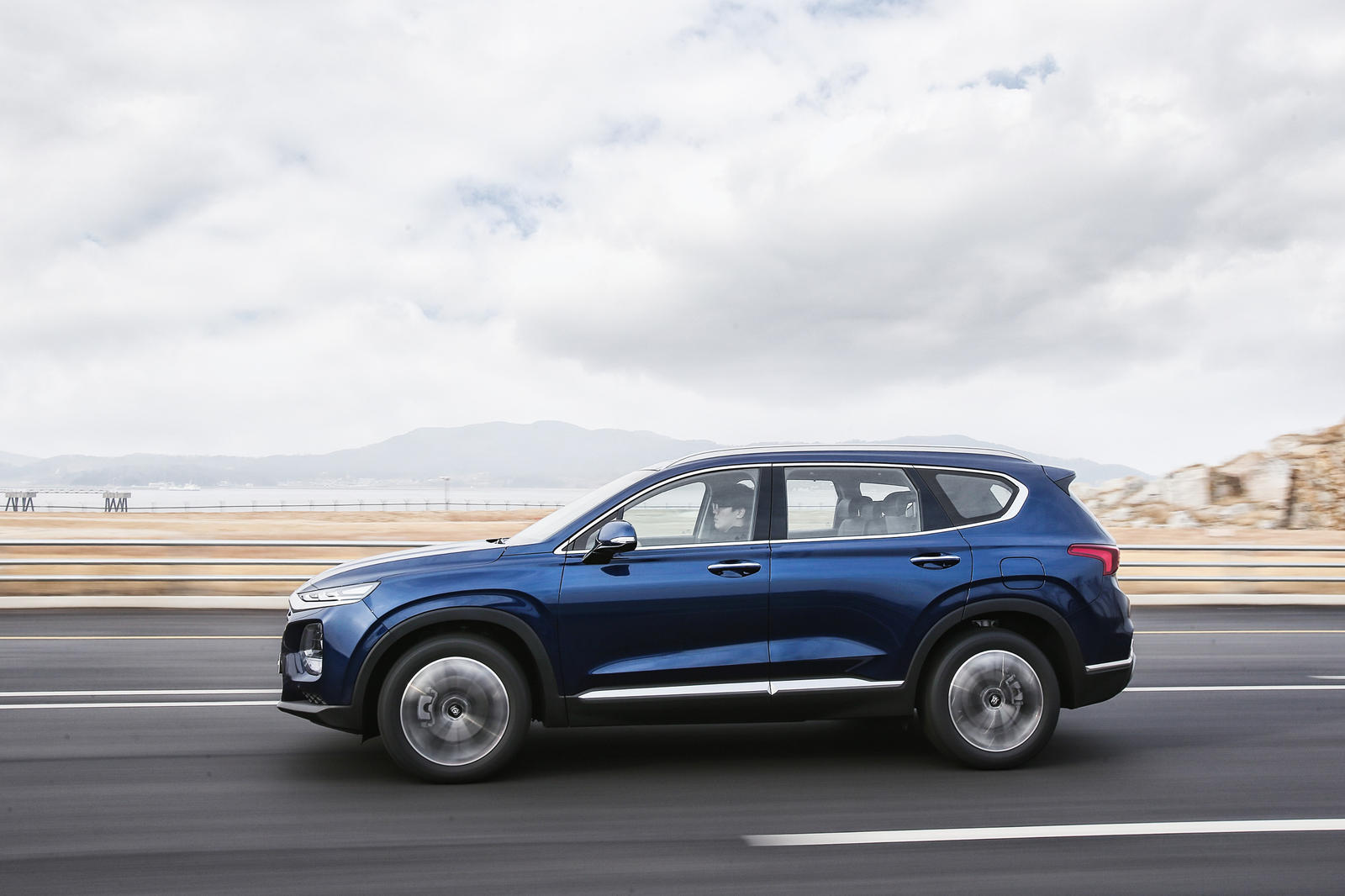 In terms of comfort, the Santa Fe Limited 2020 will inherit the top safety features of the large Palisade SUV. It's a blind-spot monitoring system that integrates blind-spot collision avoidance assist. Accordingly, whenever turning on the turn signal, the car will display the camera image from the side with blind spot.
In addition, the SE and SEL versions of the Santa Fe 2020 will have additional features to alert the presence of the passenger behind. Entering the 2020 version, Santa Fe will no longer have the most advanced version Ultimate. However, premium sills and glossy black exterior with chrome trim will be standard equipment for the Limited edition.