The use of HVO – or renewable diesel oil – instead of conventional fossil fuels will contribute to improved air quality. At the same time, compared to traditional diesel, greenhouse gas emissions can be reduced by up to 90 percent.
Commercial companies across Europe collect used cooking oil from restaurants, food service providers and schools. The RecOil project, a European Union initiative supported by the European Commission. It is attempting to increase purchasing resources, including from households, to boost biodiesel production.
In addition, HVO, when combined with animal fats and fish oils, will also help diesel engines to start more easily when the temperatures are low outside. The process of synthesizing HVO oils using hydrogen as a catalyst helps HVO to be used as a better combustion, cleaner combustion and longer storage time than conventional biofuels.
Ford has thoroughly tested the HVO oil on its 2.0-liter EcoBlue engine to ensure that it does not require engine modification, nor does it affect maintenance.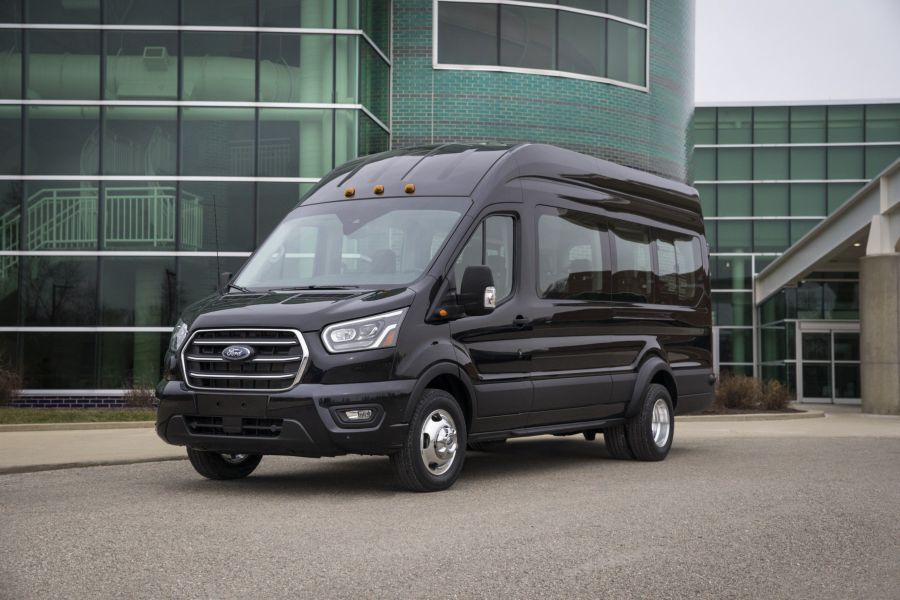 HVO fuel has also begun to be used by Ford's major customers outside the Scandianvia and Baltic regions for environmental protection purposes. The oil is shipped in bulk by specialized suppliers directly to the fuel stations of these companies.
Ford Transit has been leading the commercial vehicle segment since 2015. According to Infonet, the cumulative sales from the beginning of 2019 to the end of September 2019 reached 3,798 vehicles.
This shows the influence of Transit when away from rivals such as Toyota Hiace and Hyundai Solati.
In case the driver cannot find the HVO pump station. Ford has approved the use of a new type of fuel – reusable vegetable oil for the Transit commercial vehicle. This type of renewable diesel fuel is made up of waste oil, including used cooking oil from restaurants, fast food bars.