With the invasion of Google or Apple in the automotive industry, it is easy to anticipate that other companies will participate and research. In addition, we can trust that future cars will be truly smart machines.
To continue the "Future Life" series, today, we will introduce you to the idea of ​​automatic and intelligent cars, which are supposed to appear in the near future. Before entering the main issue, please inform me that this idea belongs to the project called "The Future of Automobility". It is an international consulting and design company called IDEO.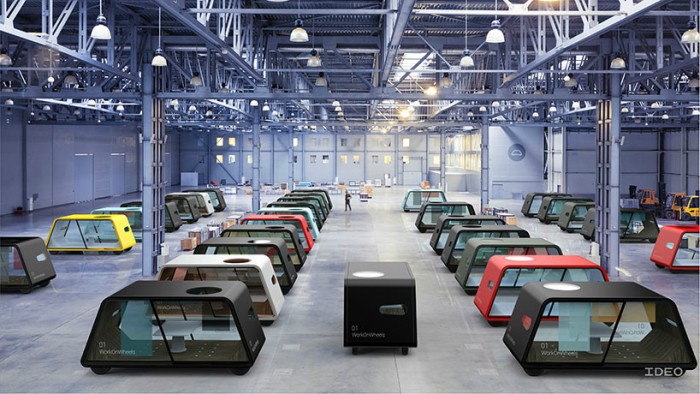 It is known that IDEO has given three different concepts about the types of cars that will appear next time. In it, the first type is the smart, self-driving personal cars. According to the description, this vehicle will be equipped with and receive support from GPS satellites, object sensors, lane systems, keeping objects to avoid.
Interestingly, the technology equipped on these platforms makes it much faster to move than today's self-propelled vehicles. At the same time, it is also capable of communicating with other vehicles, minimizing subjective errors such as fatigue or neglect while driving.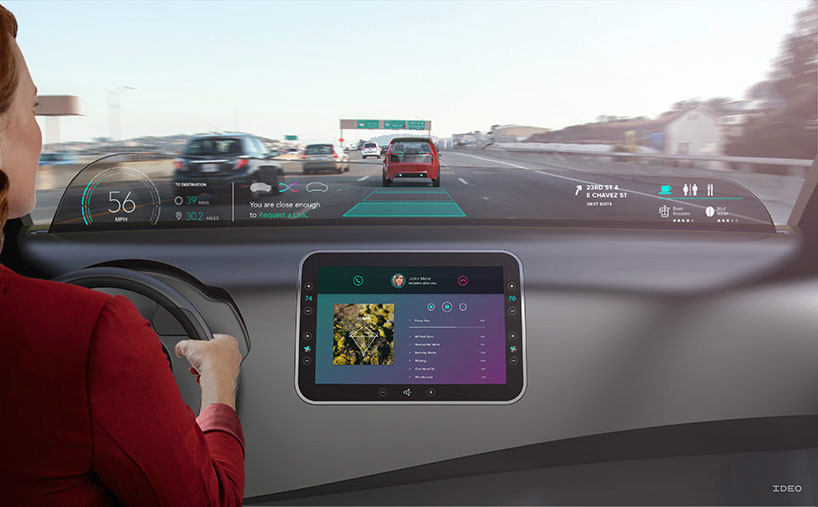 The second type will be delivery trucks, it will also be equipped with similar technologies and with biometric scanning capabilities. That will help users confirm ownership to get the item delivered to home. In addition, you can see the short video below to make it easier to imagine how a future car works.
Finally, it will be a mobile office, which will change the way to the traditional company. In a more understandable way, your workplace will run to you and find you. Imagine that every day we will be picked up to the office and then we can either have a meal or discuss our work with colleagues, and be able to travel all the way, until you have completed everything, you will be able to taken to place safely. That's great, isn't it?