In Industrial Development in Postwar Japan, published by Hirohisa Kohama in 2007, Mr. Hisato Ichimada stated:
"It is pointless for Japan to work hard to build the automobile industry. Today, we have an international division of labor. Because Americans have been able to produce cheap cars, it would be more reasonable if Japan depends on the US in the field of cars."
The Japanese automakers' equipment, factories and manufacturing methods cannot compete with foreign firms. And domestic companies do not expect to be able to compete with them. The best policy is to abandon the production of passenger cars and depend on imports.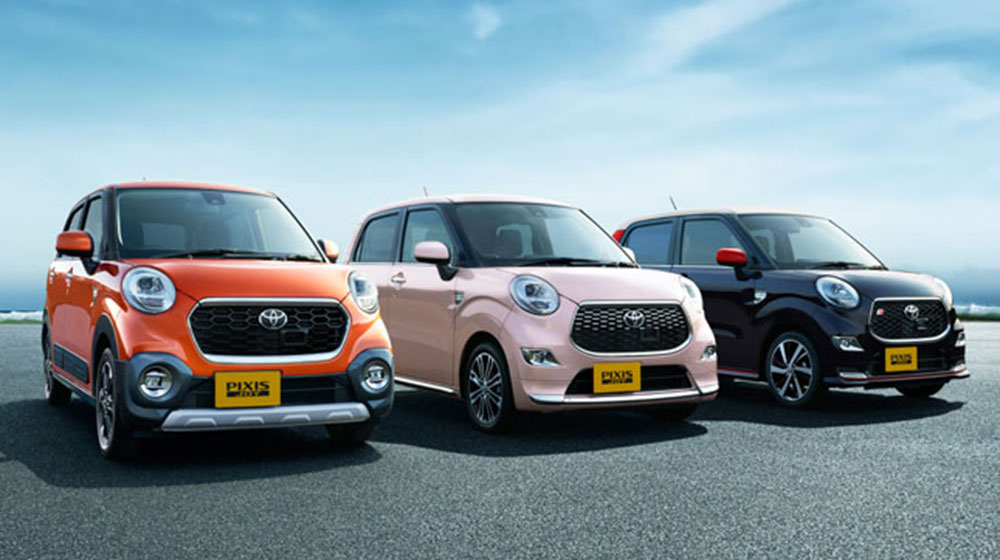 However, according to Car of Japan, the above statements prompted the Ministry of International Trade and Industry of Japan to give a completely different opinion. The domestic manufacturing industry needs to be protected and encouraged for development.
The ministry advised the government to make new policies in the direction of protecting domestic automakers. The Government of Japan also makes policies to prioritize the development of specific products, especially the mechanical and electronic industries. In particular, focus on supporting industrial products.
The above policies helped the Japanese supporting industry develop. It transformed Japan from a country devastated after the war to an industrial power.
Not a mass production line, large numbers of millions of components. However, Hokusei has become a supplier of components for many automakers, producing about 30,000 body parts and tires.
Talking with us, Mr. Takahiro Murai said that his family has worked as a model for three generations. They have been in operation for the past 48 years and are transferring the next generation. Above the small workshop, he arranged a room to be the center for designing and researching products in 3D.
On average, Hokusei Company produces for about 300 sets of molds per month. These policies soon became effective.