In the age of technology that dominates the economy, traditional carmakers embark with technology companies to continue to exist, but that also carries many risks.
"Technology companies have enough money to buy the majority of the automobile industry" – that is the statement in the Quartz article at the end of 2017. The article cites an analysis by technology consulting firm Sherpa Technology Group: The business value of 16 of the top 20 automobile manufacturers in the world is 978 billion USD, totally worth the 1,100 billion USD that 20 leading technology companies in the world hold.
That hasn't happened yet, but the numbers show how technology is dominating the global economy. And technology companies are one of the biggest challenges traditional car companies face.
The three major trends that will reshape the automobile industry in the period 2020-2030 are car, electric and self-driving car-sharing services, according to Vox forecasts. If car-sharing services affect the automotive industry primarily in terms of user behavior, electric cars and self-driving cars are more related to technology.
At this year's Paris Motor Show, electric cars are the brightest star when finally, luxury brands like Mercedes and Audi have jumped into the game. Meanwhile, the prospect of self-driving cars is also noticeable with dozens of start-ups available.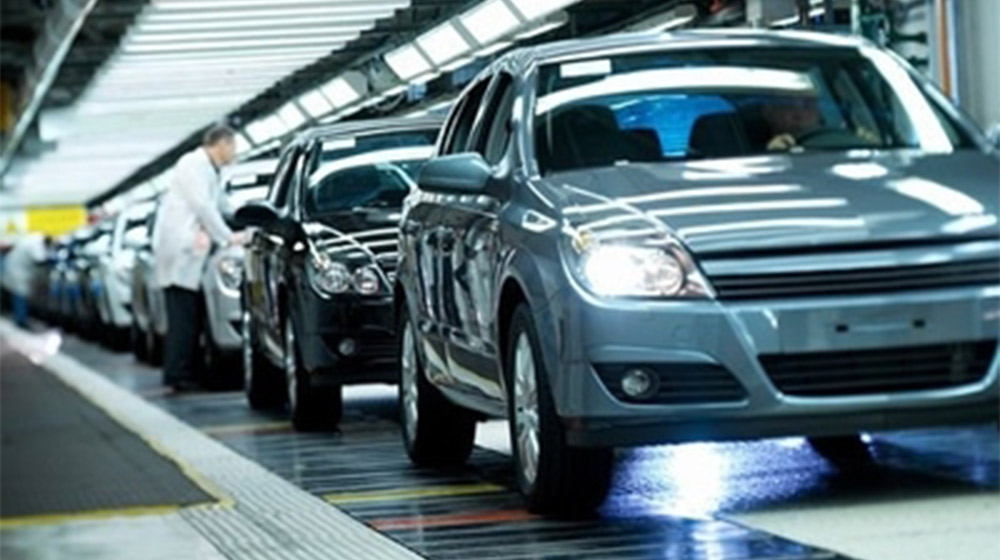 A Reuters report said Ford, BMW and many other major carmakers have paid large sums of money to buy new technologies and develop them. But they understand that, with their hardware strengths, they will not be able to make the jump from combustion engine to electric motor, from driver to driverless, without the help of technology companies.
One of the leading start-ups in research, manufacturing electric cars and self-driving cars is Tesla of US billionaire Elon Musk. Despite the production turmoil and the founder's recent mistakes, Tesla's market value is still greater than that of Renault and PSA combined.