The current A-class vehicle segment is a fierce battleground in terms of both product and price.
In particular, the strongest competition is Hyundai Grand i10, Toyota Wigo and Kia Morning. Two other small cars, Honda Brio and VinFast Fadil, have high prices in the segment and there seems to be no sign of wanting to race for price reduction. These are also the 2 latest models in the segment.
Toyota Wigo and Kia Morning offer a discount, giving customers a discount. In fact, Morning is a rare model in the segment that has been continuously discounted since the beginning of the year.
About 4 months ago, Morning showed a clear decrease in sales. In October 2019, Morning sales were 573 units, still ranked above Toyota Wigo with 517 units sold. The Toyota model is rated as the most practical interior in the segment. Wigo premium version is discounted $1500, the standard version $500 off. Even the most popular car in the segment, the Hyundai Grand i10, also reduced prices this time. The i10 is lower than its competitors, at only $500. Hyundai Grand i10 is still the car with the highest sales in the A-segment segment with an average of more than 1,000 vehicles per month. Last October, Hyundai sold 1,705 Grand i10 cars.
Origin imported as Toyota Wigo, Mitsubishi Mirage or Suzuki Celerio but the price of Honda Brio is quite high. The standard version costs $18,000 while all cars in the A-segment are priced below this.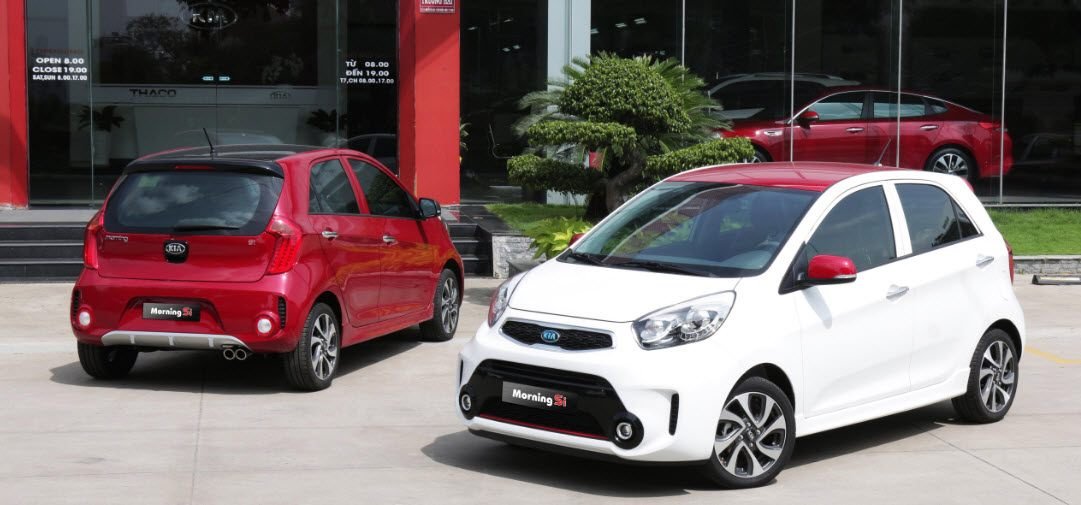 Suzuki Celerio also does not offer discounts, instead offering customer support of $ 700 including interest and road maintenance fees. In the race of sales, Celerio along with Mitsubishi Mirage are always at the bottom of the table despite the cheapest price today.
If the market fluctuates, this interest rate increases more than 10.5%, VinFast will pay the difference, users only have to pay a fixed rate of 10.5% per year. Unlike the two Lux models, Fadil does not raise prices according to the roadmap, the standard version of Fadil uses an automatic transmission like Honda Brio.
It can be seen that the A-class car segment in 2019 is very exciting with all different prices, suitable to each financial condition as well as the needs of customers.